About us
Nantong Shunyang Chemical Co., Ltd. was established in 1995. In 2009, it moved from Qutang Town, Haian City to Haian Fine Chemical Industry Park. In April 2016, due to government policies to adjust the park, Nantong Shunyang Chemical Co., Ltd. moved to Yangkou Chemical Industrial Park, Rudong Coastal Economic Development Zone, Jiangsu Province, and changed its name to Nantong Jiufu New Material Co., Ltd.
Nantong Jiufu New Material Co., Ltd. is a company engaged in the manufacture of ecological environment materials, production and sales of chemical products, self-operated and other businesses. It was established on November 14, 2016. The company's main business is 30,000 tons/year of epoxy resin, polyester resin 18000 tons/year. The company is located in Rudong County, Jiangsu Province. The detailed address is: the north side of Haibin 4th Road, Yangkou Chemical Industrial Park, Rudong County, and the west side of Tonghai 1st Road.
According to the inquiry of the national enterprise credit information publicity system, the credit code/tax number of Nantong Jiufu New Materials Co., Ltd. is 91320623MA1MYU5B8L, the legal person is Liu Xiuming, the registered capital is 58.88 million yuan, and the business scope of the enterprise is: ecological environment material manufacturing; Production and sales of chemical products; self-management and agency of import and export business of various commodities and technologies (except for companies that are restricted by the state or prohibited from import and export).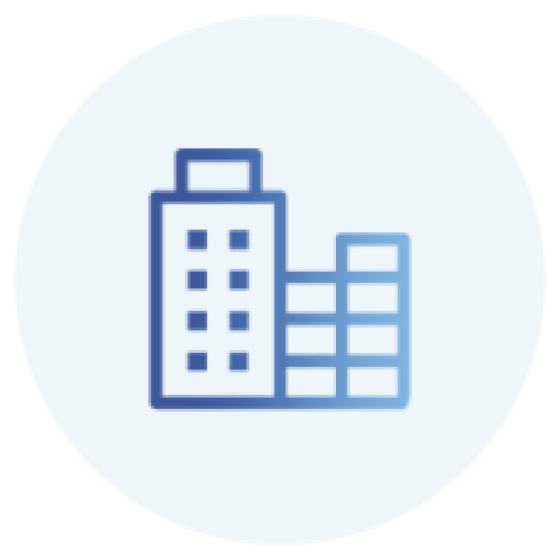 Establish corporate image
We strive to create value for life and establish a responsible and trustworthy corporate image. To provide products and services to the society, expand social employment, improve social and economic benefits, and enhance the viability of enterprises.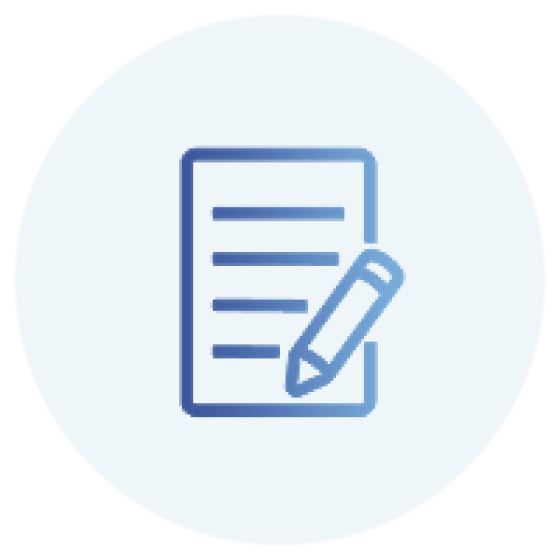 In-depth study of customer needs, timely discovery and mining of future market opportunities, accurate market positioning, product positioning and brand positioning. On the basis of discovering and grasping the needs of potential customers, constantly create new market demands.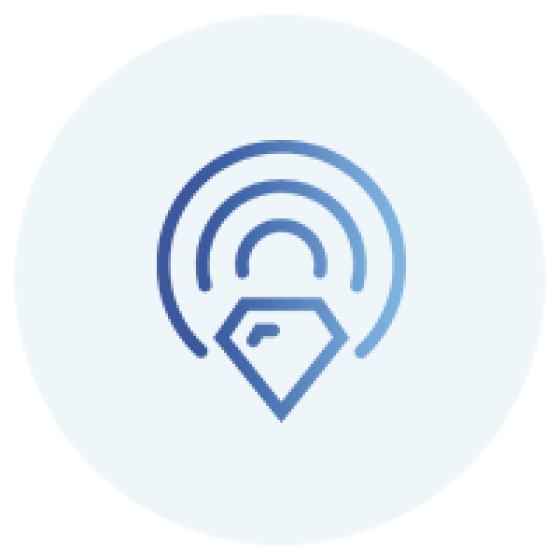 Exquisite seiko boutique convergence
Regard quality as life, pay close attention to product quality, to meet customer demand for products and various requirements. Improve product quality, reduce material consumption and energy consumption, the accumulation of technology and scientific research results over the years into productivity, promote technological progress.
Strong industry experience
The company continues to improve the quality of products and service level, to create a good position of products. We have a professional team with rich experience and excellent technology from conception and creativity to product research and development to sales and after-sales service.
High quality product quality
Serving different industries. Tailor-made for customers. The products not only have perfect quality assurance, but also have excellent cost performance.
Rich production experience
We believe that others can not do, we can do; What others can do, we will do better.
Professional customer service
Always focus on customers, strive to improve product quality and service level, to zero defects, zero customer complaints as the goal
Recruitment
Recruitment
---
Employees are the wealth of the enterprise, and training is the welfare of the company. The company is committed to creating an atmosphere of happiness and love, and a cultural environment of continuous learning and progress, so that the quality and ability of employees can be rapidly improved while realizing income growth. Such a development platform for common growth and development not only makes everyone feel love and warmth, but also makes everyone feel love and warmth. Also let the whole team keep vitality and vitality, is the company's sustainable development, the foundation of the winning way!
Join us